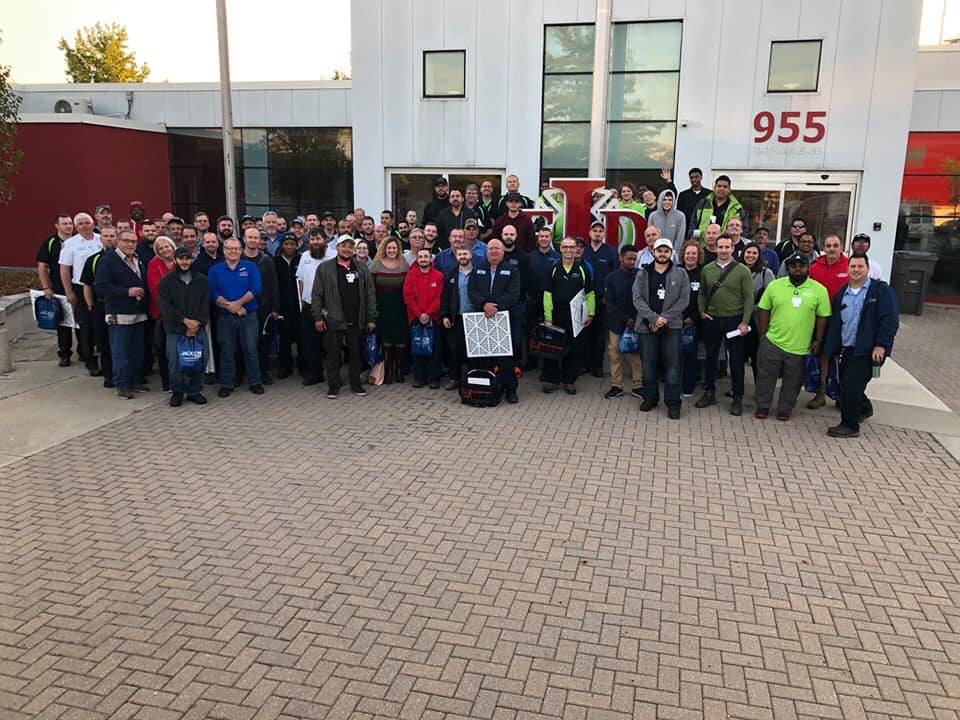 Our team loves giving back to our community, which is why we recently participated in one of our favorite events: Bring the Heat!
What is Bring the Heat? you ask. Well, Bring the Heat is a community event in which 150 low-income families are able to get their furnaces cleaned and checked, free of charge!
We are so honored to have been a part of this wonderful event, and are proud of everyone who participated! We can't wait until next year!
Vital Heating & Air is always happy to serve the members of our community! Let us do the same for you!
For all things heating and air conditioning, contact the team at Vital Heating & Air.